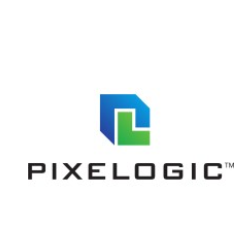 Pixelogic Media
United States of America Burbank, CA Burbank, CA
Marketing and PR, Advertising and Creative Media Jobs
Company Detail
Pixelogic provides next-generation distribution solutions for studios, broadcasters and digital retailers. To help our media and entertainment customers build more efficient supply chains, more valuable products, and larger global audiences.
Company Overview
Established 2016
Employees 501-1,000
Email ******@pixelogicmedia.com
Current Opening
Thank you for your inquiry about employment opportunities at our company. Unfortunately, we have no open positions at this time. Please check this page again later.