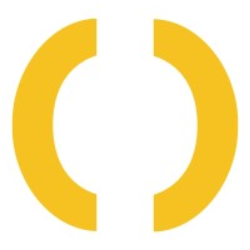 Transporeon
Germany Ulm, Baden-Württemberg Ulm, Baden-Württemberg
IT, Software development, System Engineering Jobs
Company Detail
At Transporeon, our mission is to bring transportation in sync with the world. We power the largest global freight network of +1,300 industrial shippers, +100 large retailers and +145,000 carriers and logistics service providers.
Company Overview
Employees 1,001-5,000
Email ******@transporeon.com
Current Opening
Thank you for your inquiry about employment opportunities at our company. Unfortunately, we have no open positions at this time. Please check this page again later.