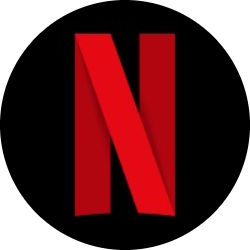 Netflix
United States of America Los Gatos, CA Los Gatos, CA
Marketing and PR, Advertising and Creative Media Jobs
Company Detail
Netflix is the world's leading streaming entertainment service with 221 million paid memberships in over 190 countries enjoying TV series, documentaries, feature films and mobile games across a wide variety of genres and languages. Members can watch as much as they want, anytime, anywhere, on any Internet-connected screen. Members can play, pause and resume watching, all without commercials or commitments.
Company Overview
Established 1997
Employees 10,001+
Email ******@netflix.com
Current Opening
Thank you for your inquiry about employment opportunities at our company. Unfortunately, we have no open positions at this time. Please check this page again later.