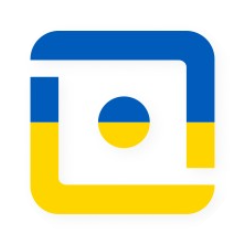 Lilt
United States of America San Francisco, California San Francisco, California
Translation, Localization, Interpretation Jobs
Company Detail
Lilt powers the global experience across every step of the customer journey. We bring human-powered, technology-assisted translations to global enterprises. We give organizations everything they need to scale their translation programs, go-to-market faster than ever, and improve the global customer experience. Lilt's translation services are powered by our translation technology, which improves translator speeds by 3-5x and reduces localization costs by 50% or more. We're based in San Francisco with global offices in Berlin, Dublin, Indianapolis, Washington, D.C., and London, and are backed by Intel Capital, Sequoia, Redpoint, Zetta, and XSeed.
Company Overview
Established 2015
Employees 51-200
Email ******@lilt.com
Websitehttps://lilt.com
Current Opening
Thank you for your inquiry about employment opportunities at our company. Unfortunately, we have no open positions at this time. Please check this page again later.