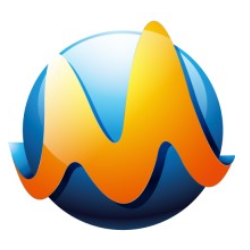 MultiLingual Technologies Inc.
United States of America Santa Clara, CA Santa Clara, CA
Translation, Localization, Interpretation Jobs
Company Detail
MultiLingual Technologies Inc. ( "MLT"​ ), based in Santa Clara, California, heart of Silicon Valley, is a multilingual translation and localization service provider specializing in serving high tech industry sectors, esp. IT, Electronics and Life Sciences. We provide high quality and affordable translation services between English and other major languages in the world, and we are known for our amazing capabilities in East Asian languages, such as Chinese, Japanese and Korean. As the company name implies, we are a language + technology problem solver and cross-cultural technical communication facilitator.
Company Overview
Established 2012
Employees 2-10
Email ******@multilingual-tech.com
Current Opening
Thank you for your inquiry about employment opportunities at our company. Unfortunately, we have no open positions at this time. Please check this page again later.