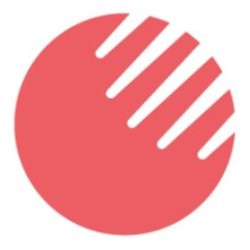 Euroconsult
France Courbevoie Courbevoie
Engineering, Construction, Manufacturing, Technical, Utilities Jobs
Company Detail
Euroconsult is the leading global consulting firm specializing in satellite application markets. As a privately-owned, fully independent firm, we provide first-class strategic consulting, develop comprehensive market intelligence reports and organize executive-level annual summits and training programs for the industry. With more than 35 years of experience, Euroconsult is trusted by 600 clients in over 60 countries. Euroconsult is headquartered in France, with offices in the U.S., Canada, Japan, Singapore and Australia. www.euroconsult-ec.com.
Company Overview
Established 1983
Employees 11-50
Email ******@euroconsult-ec.com
Current Opening
Thank you for your inquiry about employment opportunities at our company. Unfortunately, we have no open positions at this time. Please check this page again later.