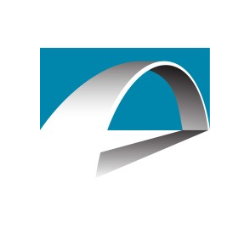 French Consulting
Germany Sinsheim, Baden-Württemberg Sinsheim, Baden-Württemberg
Sales, Business Development, Business Consulting
Company Detail
French Consulting offers unique Professional Management expertise and solutions to the U.S. Department of Defense. Our business offers Global Employment Outsourcing (GEO) to private corporations as well as Military Community Services, Healthcare Services, Health Facilities Management and Logistics for the U.S. Government. We strive to work proactively to identify, reduce, and eliminate risks in support of U.S. Military service members and their families.
Company Overview
Established 2007
Employees 201-500
Email ******@french-consulting.com
Current Opening
Thank you for your inquiry about employment opportunities at our company. Unfortunately, we have no open positions at this time. Please check this page again later.