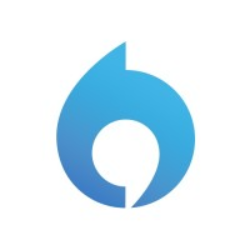 heloo
Croatia Zagreb, Zagreb Zagreb, Zagreb
Sales, Business Development, Business Consulting
Company Detail
We are heloo, a customer support outsourcing partner with 15+ years of knowledge combined in the customer service industry. Our mission is to provide exceptional customer experience for clients worldwide through live chat, email, phone, mobile app, social media, and more!
Company Overview
Established 2017
Employees 501-1,000
Email ******@heloo.com
Websitehttps://heloo.com/
Current Opening
Thank you for your inquiry about employment opportunities at our company. Unfortunately, we have no open positions at this time. Please check this page again later.