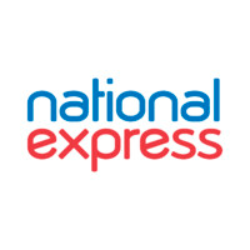 National Express
United Kingdom Birmingham Birmingham
Transport, Logistics, Procurement, Import/Export Jobs
Company Detail
National Express is the UK's largest scheduled coach operator. Coaches are essential to a strong and well-connected national transport network and we work hard to grow the coach market to enhance the UK's transport offer.
Company Overview
Employees 1,001-5,000
Email ******@nationalexpress.com
Current Opening
Thank you for your inquiry about employment opportunities at our company. Unfortunately, we have no open positions at this time. Please check this page again later.