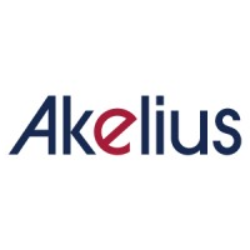 Akelius Languages Online gGmbH
Germany Berlin Berlin
Translation, Localization, Interpretation Jobs
Company Detail
The Akelius Languages Online gGmbH develops a digital language application. Anyone can use the language course for free to learn a new language, independent of their language skills or other languages they speak. The language course is a cooperation between the Akelius Foundation and UNICEF, produced through us as a subsidiary.
Company Overview
Established 2017
Employees 51-200
Email ******@akelius.de
Current Opening
Thank you for your inquiry about employment opportunities at our company. Unfortunately, we have no open positions at this time. Please check this page again later.