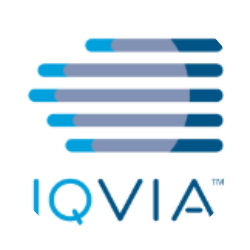 IQVIA
United Kingdom Durham 4820 Emperor Blvd, Durham, NC 2770
Management (incl. project, product management & human resources)
Company Detail
IQVIA is the Human Data Science Company™. We are inspired by the industry we serve and provide solutions that enable life sciences companies to innovate with confidence, maximize opportunities and ultimately drive human health outcomes forward. Our approach is Human Data Science – a discipline that advances our understanding of human health and allows stakeholders to make better, more insightful decisions and discover breakthroughs.
Company Overview
Established 2016
Employees 10,001 employees
Email ******@iqvia.com
Websitehttps://www.iqvia.com/
Current Opening
Healthcare institutions conducting research are le...