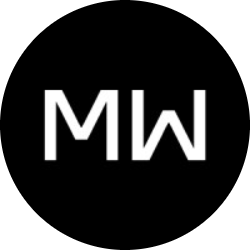 McCann Worldgroup
United States of America New York, NY New York, NY
Marketing and PR, Advertising and Creative Media Jobs
Company Detail
McCann Worldgroup, part of the Interpublic Group (NYSE: IPG), is the irrefutable leader in the business of creativity. The company is united across 100+ countries by a single mission: To help brands earn a meaningful role in people's lives. By developing a deep strategic understanding of our clients' businesses and their consumers, we create evocative and effective brand communications. It's powerful and innovative creativity that helps marketers grow their brands and businesses…and it's what we are committed to achieving every day, everywhere, and for every client.
Company Overview
Employees 10,001+
Email ******@MCCANN.COM
Current Opening
Thank you for your inquiry about employment opportunities at our company. Unfortunately, we have no open positions at this time. Please check this page again later.