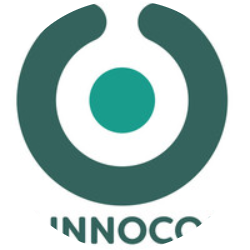 INNOCOM
Belgium Beerzel, Be Heiststeenweg 131, 2580 Beerzel
IT, Software development, System Engineering Jobs
Company Detail
INNOCOM is a fully independent Belgian company that has guided organizations through large and complex, strategic change projects for more than 20 years. We take on the challenges that keep our clients awake at night and strive to achieve the desired results with outstanding commitment and expertise. INNOCOM is considered an authority in the field of strategic alignment and bringing strategy-into-execution. We do this by applying our expertise in agile organization, enterprise architecture and IT strategy. We focus on transformations where a significant digital impact can be expected and more business agility is aspired.
Company Overview
Established 1998
Employees 51-200 employees
Email ******@inno.com
Websitehttp://www.inno.com
Current Opening
The INNOCOM digital transformation manager assists...