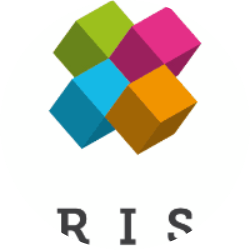 FRISS
Germany Utrecht, Utrecht Orteliuslaan 15, 3528 BA Utrecht
IT, Software development, System Engineering Jobs
Sales (inc. pre-sales and lead-generation)
Company Detail
FRISS is 100% focused on automated fraud and risk detection for P&C insurance companies worldwide. The AI-powered detection solutions for underwriting, claims and SIU help 175+ insurers grow their business. FRISS detects fraud, mitigates risks and supports digital transformation. Insurers go live within 4 months, realize up to 10 times ROI and 80% increase in straight through processing of policy application and claims. FRISS solutions help lower loss ratios, enable profitable portfolio growth, and improve the customer experience. The real time FRISS Score is the core of our solutions and indicates the risk for each policy or claim. The AI-powered score combines Text Mining, Machine Learning, Predictive Models and Network Analysis with Expert Business Knowledge out of 15+ years of insurance experience, your specific business configuration, proprietary data and external data sources. It provides you a white box, holistic view on fraud and risks, which delivers you actionable insights so you stay in control.
Company Overview
Established 2006
Employees 51-200 employees
Email ******@friss.com
Websitehttp://www.friss.com
Current Opening
We need you to help us reach our Big Hairy Audacio...
We need you to help us reach our Big Hairy Audacio...