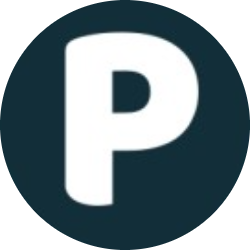 Productive Playhouse
United States of America
Translation, Localization, Interpretation Jobs
Company Detail
Productive Playhouse offers extensive language services, including transcription, translation, and audio collection in a wide variety of languages around the world. We have been expanding our client roster and the services we provide and now need to expand staff in many areas.
Company Overview
Email ******@productiveplayhouse.com
Current Opening
Thank you for your inquiry about employment opportunities at our company. Unfortunately, we have no open positions at this time. Please check this page again later.