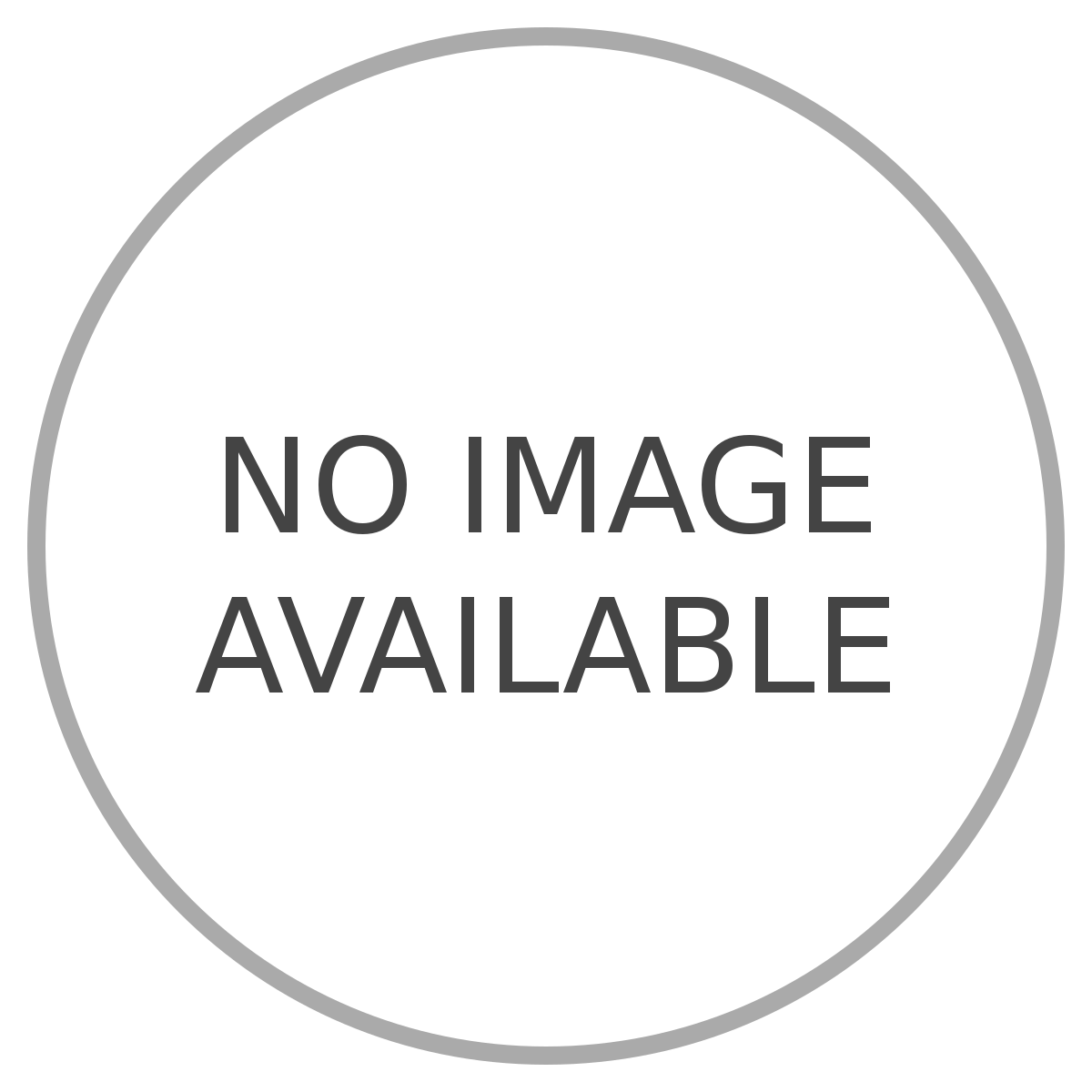 Formtek (Pty) Ltd
South Africa Cape Town
Sales, Business Development, Business Consulting
Retail Jobs
Company Detail
Formtek is a leading moulding service provider with its product development studio and manufacturing plant based in Cape Town, South Africa. Established more than 28 years ago, our history is a proud one, and our reach is across Southern Africa. In short, Formtek helps make better products possible, incorporating the art of creative design with the science of processes and technology combined. We manufacture our own range of homeware products under the EVO Solutions brand, which is available through retail and wholesale outlets countrywide, whilst our technical services division provides a one-stop service offering for the technical component industry. Formtek delivers a wide range of generic and custom-designed solutions and builds products for clients across a number of industries.
Company Overview
Email ******@formtek.co.za
Current Opening
Thank you for your inquiry about employment opportunities at our company. Unfortunately, we have no open positions at this time. Please check this page again later.