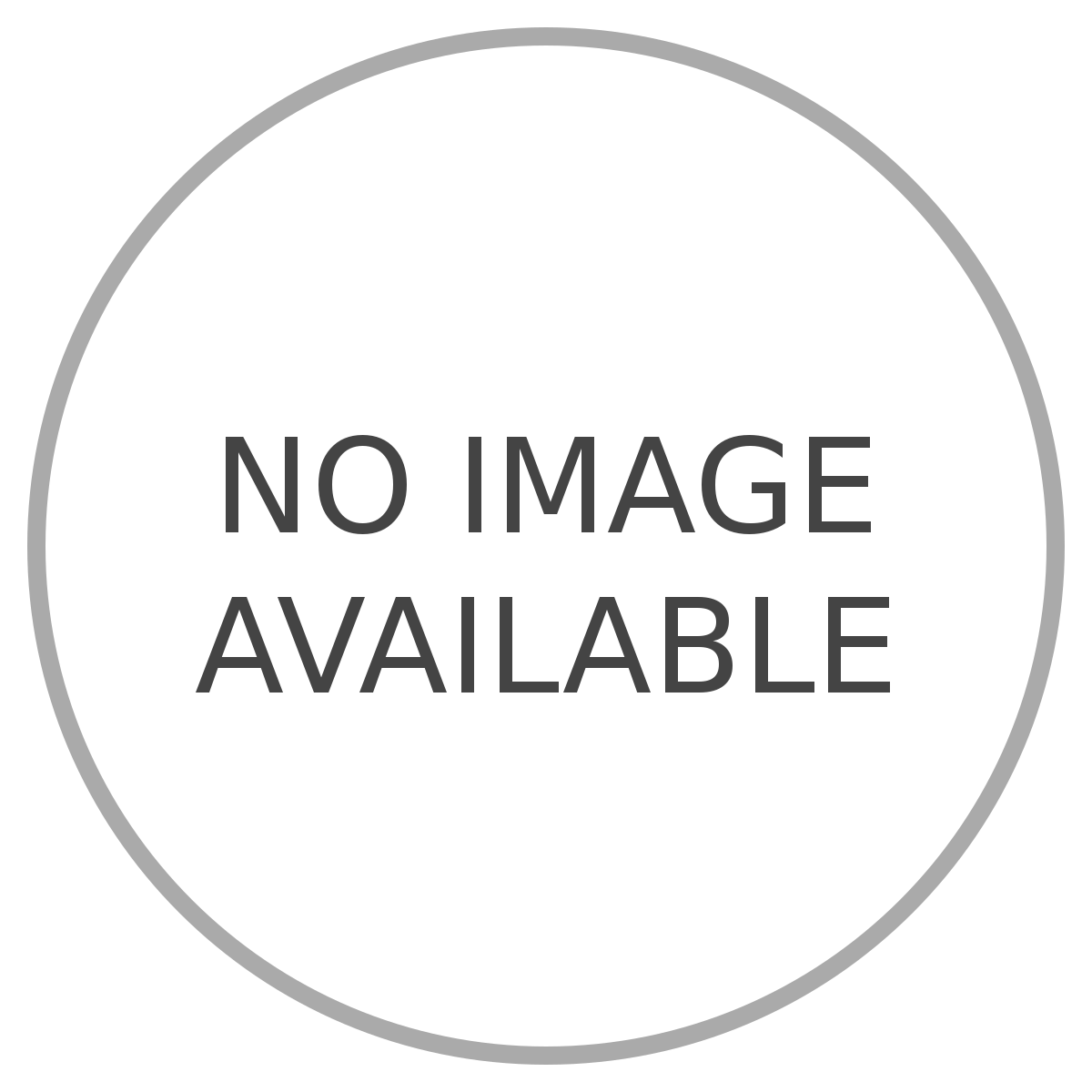 BEAUTY 1ST LTD.
United Kingdom Crowland
Marketing and PR, Advertising and Creative Media Jobs
Retail Jobs
Fashion Jobs
Company Detail
Company Overview
Email ******@beauty1st.com
Current Opening
Thank you for your inquiry about employment opportunities at our company. Unfortunately, we have no open positions at this time. Please check this page again later.