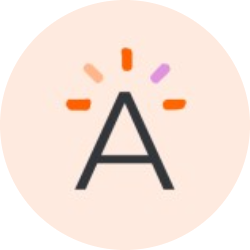 Achieve Test Prep
United States of America Wayne, New Jersey
Sales, Business Development, Business Consulting
Company Detail
We are the nation's largest educational consultant and test prep center specializing in credit-by-examination degree paths, headquartered in Wayne, New Jersey.
Company Overview
Email ******@achieve.com
Current Opening
Thank you for your inquiry about employment opportunities at our company. Unfortunately, we have no open positions at this time. Please check this page again later.