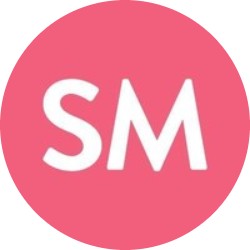 SquareMeal
United Kingdom london
Sales, Business Development, Business Consulting
Retail Jobs
Marketing and PR, Advertising and Creative Media Jobs
Travel, Hospitality, Tourism Jobs
Company Detail
SquareMeal.co.uk is a market-leading media company specialising in digital marketing solutions for hospitality venues. Its website helps people find the right restaurants and venues for their events while at the same time giving restaurants, bars, pubs, or other venues the opportunity to promote themselves with various digital marketing tools. We're looking for talented people who share our enthusiasm for digital marketing and this fun and lively industry. We strive to create a happy and fulfilling work environment where our employees can excel and succeed in a youthful, fast-moving, digital media environment.
Company Overview
Email ******@SquareMeal.com
Current Opening
Thank you for your inquiry about employment opportunities at our company. Unfortunately, we have no open positions at this time. Please check this page again later.