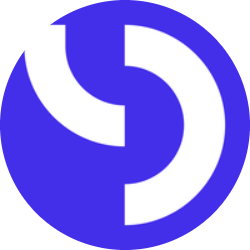 LeadDesk
Sweden Finland Hämeentie 19, 00500 Helsinki
IT, Software development, System Engineering Jobs
Sales (inc. pre-sales and lead-generation)
Marketing and PR, Advertising and Creative Media Jobs
Company Detail
Close more! LeadDesk is the fast growing Finnish company that makes Europe's #1 telesales software for sales and customer service. The service is used by over 20,000 professionals in 34 countries on a daily basis. Our clients include small and large companies that use LeadDesk to make 100,000 deals per week – increasing every week. Our service offering includes the core of LeadDesk Software for agents and admins and LeadDesk Channel for advanced multi-site monitoring and reporting. We have a vibrant and responsive developer team, we regularly introduce new features and add-on apps, and we create custom solutions via our powerful and flexible developer API. LeadDesk can be used stand-alone or integrated with CRM systems. Our customers boost agent productivity with highly efficient call handling, seamless VoIP/GSM/PBX connectivity, integrated contacts lists, contacts data management, and advanced monitoring and reporting. LeadDesk is cloud-based and highly scalable.
Company Overview
Established 2010
Employees 51-200 employees
Email ******@leaddesk.com
Websitehttp://www.leaddesk.com
Current Opening
In the beginning of the year LeadDesk and Loxysoft...
Is consultative solution sales your strength?&nbsp...