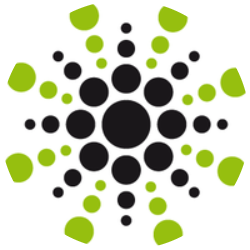 MultiMind Bemanning AB
Norway Stockholm Kungsgatan 66, 111 22 Stockholm
Sales (inc. pre-sales and lead-generation)
Marketing and PR, Advertising and Creative Media Jobs
Company Detail
Are you looking for people with multi-cultural and international competence? MultiMind assists you in finding them. We work with recruitment, temporary employment and consulting. Our core asset is a pool of candidates with academic background and proven skills in foreign languages and cultural implications - so-called multi-cultural or international competence. In addition to the international backgrounds, our consultants have experiences in finance, marketing, sales, HR/recruitment, technology/IT or administration. MultiMind's customers are corporations and organizations with international operations with a need for personnel in key functions where multi-cultural or international competence is instrumental to success. MultiMind also offers workshops and seminars in Diversity Management that deal with how multi-cultural staffing benefits your business objectives and organizational effectiveness. What competence does your company require? Our competence model helps you to clarify your needs and requirements.
Company Overview
Established 2000
Employees 51-200 employees
Email ******@multimind.se
Websitehttp://www.multimind.se
Current Opening
As a Strategic Partner Manager, you will be focuse...