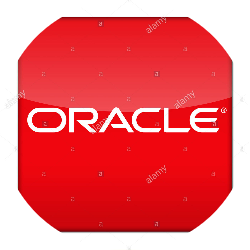 Oracle
United States of America Austin, Texas 1200 Smith St #1500, Houston, TX 77002
IT, Software development, System Engineering Jobs
Management (incl. project, product management & human resources)
Marketing and PR, Advertising and Creative Media Jobs
Company Detail
We're a cloud technology company that provides organizations around the world with computing infrastructure and software to help them innovate, unlock efficiencies and become more effective. We also created the world's first – and only – autonomous database to help organize and secure our customers' data. Oracle Cloud Infrastructure offers higher performance, security, and cost savings. It is designed so businesses can move workloads easily from on-premises systems to the cloud, and between cloud and on-premises and other clouds. Oracle Cloud applications provide business leaders with modern applications that help them innovate, attain sustainable growth, and become more resilient. The work we do is not only transforming the world of business--it's helping defend governments, and advance scientific and medical research. From nonprofits to companies of all sizes, millions of people use our tools to streamline supply chains, make HR more human, quickly pivot to a new financial plan, and connect data and people around the world. At work, we embrace diversity, encourage personal and professional growth, and celebrate a global team of passionate people developing innovative technologies that help people and companies tackle real-world problems head-on.
Company Overview
Established 1977
Employees 10,001 employees
Email ******@oracle.com
Websitehttp://www.oracle.com
Current Opening
The Engagement Strategy Team is the creative wing ...
Team and Product Description: The positio...