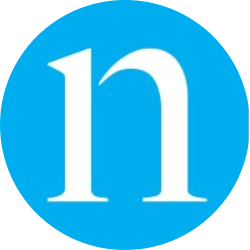 Nielsen
United States of America New York 85 Broad St., New York, NY 10004, US
IT, Software development, System Engineering Jobs
Marketing and PR, Advertising and Creative Media Jobs
Management (incl. project, product management & human resources)
Sales, Business Development, Business Consulting
Market Research, Research Jobs
Telecommunication, Call Centre, Customer Service Jobs
Company Detail
Nielsen Holdings plc (NYSE: NLSN) is a leading global data and analytics company that provides a holistic and objective understanding of the media industry. With offerings spanning audience measurement, audience outcomes and content, Nielsen offers its clients and partners simple solutions to complex questions and optimizes the value of their investments and growth strategies. It is the only company that can offer de-duplicated cross-media audience measurement. Audience is Everything to Nielsen and its clients, and Nielsen is committed to ensuring that every voice counts. An S&P 500 company, Nielsen offers measurement and analytics service in nearly 60 countries.
Company Overview
Established 1923
Employees 10,001 employees
Email ******@nielsen.com
Websitehttp://www.nielsen.com
Current Opening
Did you know that 103 million people in the United...