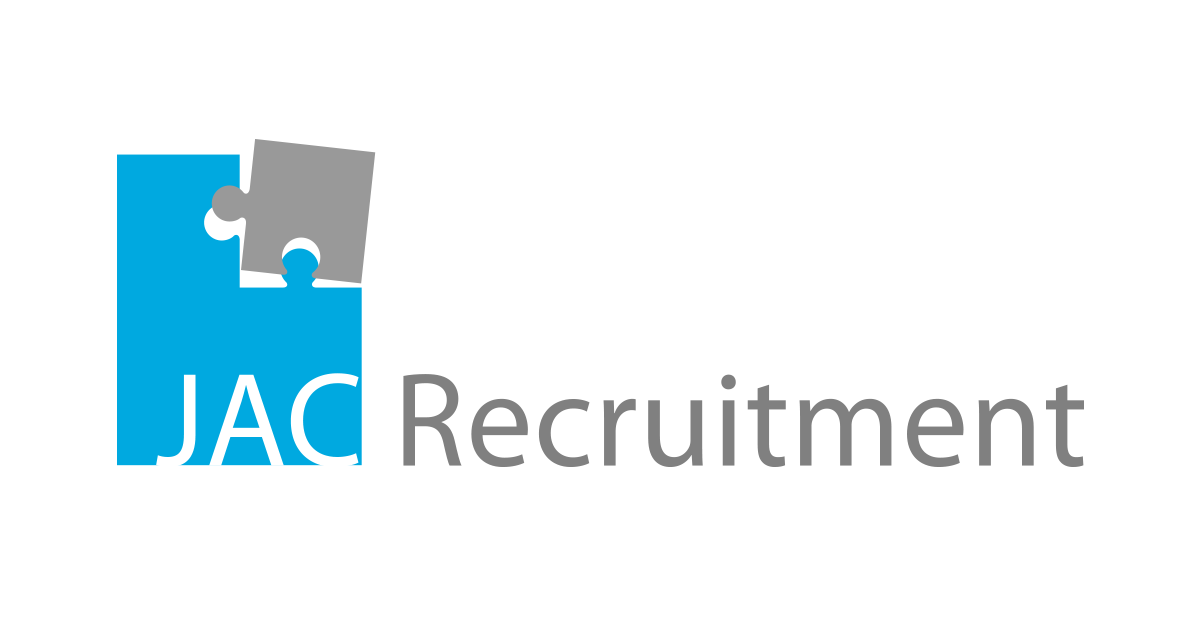 JAC recruitment
United Kingdom London 64 London Wal
Marketing (inc. Digital marketing) Jobs
Creative Media Jobs (inc. Design)
IT, Software development, System Engineering Jobs
Sales (inc. pre-sales and lead-generation) Jobs
Market Research, Research Jobs
Company Detail
JAC Recruitment is a specialist recruitment agency that is part of the JAC global network. We have locations across Asia and Europe and are based in Japan. We provide expert consulting and job-change support to mid-senior level professionals and specialists seeking new opportunities and companies operating within a broad range of industries, worldwide.
Company Overview
EstablishedJuly 10 2019
Employees500 - 600
Email******@jac-recruitment.com
Current Opening
The physical environment of the company ...