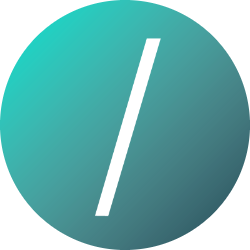 Wind River
United States of America Alameda, CA 500 Wind River Way, Alameda, CA 94501, US
IT, Software development, System Engineering Jobs
Telecommunication, Call Centre, Customer Service Jobs
Sales (inc. pre-sales and lead-generation)
Marketing and PR, Advertising and Creative Media Jobs
Company Detail
Wind River is a global leader in delivering software for the intelligent edge. The company's technology has been powering the safest, most secure devices in the world since 1981 and is found in billions of products. Wind River offers a comprehensive portfolio, supported by world-class global professional services and support and a broad partner ecosystem. Wind River software and expertise are accelerating digital transformation of mission-critical intelligent systems that will increasingly demand greater compute and AI capabilities while delivering the highest levels of security, safety, and reliability. To learn more, visit Wind River at www.windriver.com.
Company Overview
Established 1981
Employees 1,001-5,000 employees
Email ******@windriver.com
Websitehttp://www.windriver.com
Current Opening
Wind River has an opportunity for a Customer Succe...