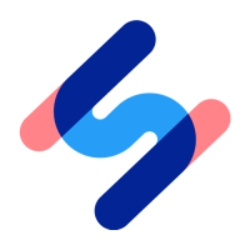 Happy Scribe
Spain Barcelona Carre de Goya, 12 Bajos
Translation, Localization, Interpretation Jobs
Sales, Business Development, Business Consulting
Management (incl. project, product management & human resources)
Company Detail
Happy Scribe is the go-to platform for transcription and subtitling needs. We're on a mission to solve speech to text technology by building a multilingual and frictionless platform for transcription and subtitles through our machine-generated and human-made transcription & subtitling offering. Started in 2017, Happy Scribe has been used by +1 million users, transcribing for them +60 years of audio and video content.
Current Opening
As a Business Developer at Happy Scribe ...
As a Program Manager at Happy Scribe, yo...