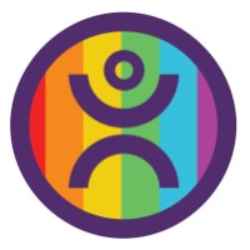 CyberCoders
United States of America Irvine 6591 Irvine Center Drive, Suite 200
Management (incl. project, product management & human resources)
IT, Software development, System Engineering Jobs
Engineering, Construction, Manufacturing, Technical, Utilities Jobs
Banking, Finance, Insurance, Accounting and Trade jobs
Marketing and PR, Advertising and Creative Media Jobs
Administrative office management jobs
Company Detail
CyberCoders is a leading permanent placement recruiting firm. Through our innovative technology and efficient recruiters, CyberCoders helps find the right candidate for the right job. Fast.
Company Overview
Established Founded in 1999, CyberCoders is built on a success oriented culture. Above all – we know both candidates and clients want quality and they want it now. No other recruiting firm can offer Cyrus, our proprietary technology built to search smarter and quicker, matching the best applicant to the right job.
Employees Every year, thousands of top professionals trust our more than 250 recruiters to find them the best jobs with today's leading companies. We are fast, and we work with integrity. We work hard, play hard, and believe in always having fun. Whether you're looking to hire, or looking for a job, see how CyberCoders can help.
Email ******@cybercoders.com
Websitehttps://www.cybercoders.com/
Current Opening
The Project Managers (PM) role is to plan and mana...
Overseeing a portfolio of one commercial prope...