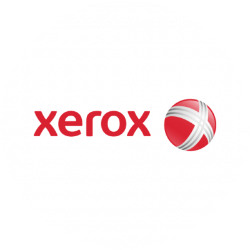 Digital Business Systems
Canada Markham 2800 14th Ave, Suite 310,
IT, Software development, System Engineering Jobs
Engineering, Construction, Manufacturing, Technical, Utilities Jobs
Company Detail
With 30 years of experience in technology consultancy, management and services DBS strives to meet customer needs by providing valued-added services and promotional Digital Business Systems copier sales. Promotional events, services, and consultancy options are correspondingly highlighted throughout the website.
Company Overview
Established Founded in 1996, Digital Business Systems chose to become a Xerox authorized dealer because of the many features unique to Xerox products. These features add business value and simplify the work lives of employees. Among these features are product reliability, easy troubleshooting, document encryption and storage, text scanning and conversion to searchable PDF, flawless image and text quality, professional colour blending and matching, and the possibility of manipulating image colours directly through the printer interface.
Email ******@dbsxrx.com
Websitehttps://dbsxrx.com/
Current Opening
Cold-Calling & Consulting with small and m...