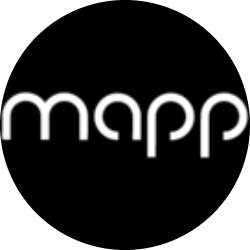 Mapp Digital UK Ltd
United Kingdom London 95 Gresham St
Telecommunication, Call Centre, Customer Service Jobs
Sales (inc. pre-sales and lead-generation)
Management (incl. project, product management & human resources)
Retail Jobs
Company Detail
Mapp is a leading provider of insight-led customer engagement. Thanks to customer intelligence and marketing analytics, companies can easily and effectively gain data-driven customer insights across all channels in order to trigger highly personalized marketing activities. Customers benefit from AI-supported forecasting models that enable targeted and self-optimizing cross-channel campaigns. Automated messages are sent via the most suitable marketing channel, at the right time, with the optimal contact frequency. Thanks to advanced one-to-one personalization, the highest levels of engagement and long-term customer loyalty are achieved. Mapp has global offices in six countries. More than 3,000 companies rely on Mapp, including Xerox, PepsiCo, LG, Qantas, Flixbus, ING, Infinity and Lloyds Banking Group.
Company Overview
Email ******@mapp.com
Current Opening
Thank you for your inquiry about employment opportunities at our company. Unfortunately, we have no open positions at this time. Please check this page again later.