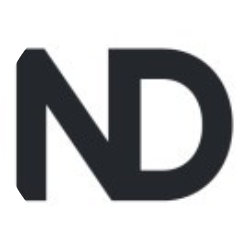 Net Defence
United Kingdom Stirlingshire 200 Glasgow Road, Whins of Milton, Stirling,
Telecommunication, Call Centre, Customer Service Jobs
Sales (inc. pre-sales and lead-generation)
Company Detail
Net Defence is part of the Ogilvie Group of Companies. Providing a full range of IT, Security, Compliance and Telecommunications solutions and support to Ogilvie Companies and external customers. We provide our customers with an integrated set of services to proactively manage digital and cyber threats. IT is an ever changing environment and Net-Defence remains agile to adapt your business needs and emerging threats. Security in this era means being agile and proactive; understanding the way our customers work, the risk in their organisation and making informed decisions to reduce that risk and improve their business operations and resilience.
Current Opening
Thank you for your inquiry about employment opportunities at our company. Unfortunately, we have no open positions at this time. Please check this page again later.