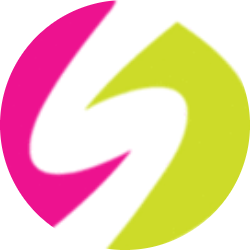 Searchability
United Kingdom Leicester Leicester
Sales, Business Development, Business Consulting
Marketing and PR, Advertising and Creative Media Jobs
IT, Software development, System Engineering Jobs
Management (incl. project, product management & human resources)
Company Detail
As the go-to agency in the East Midlands, we focus our attention on every size of business, however pride ourselves on our achievements within mid-sized businesses. We aim to keep you ahead of the competition by creating and monitoring your online presence through SEO and PPC channels, creating top notch content and even renovating your brand for the digital age.
Company Overview
Email ******@searchability.co.uk
Current Opening
Thank you for your inquiry about employment opportunities at our company. Unfortunately, we have no open positions at this time. Please check this page again later.