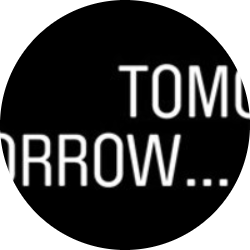 Tomorrow Recruitment Ltd
United Kingdom London 2 Harton St.
IT, Software development, System Engineering Jobs
Management (incl. project, product management & human resources)
Company Detail
Hello… we are Tomorrow… independent recruiters for the creative industries. We work with exceptional talent across design, digital, client services, strategy, copywriting, production and support. We find permanent and freelance people for London's finest creative companies.
Company Overview
Email ******@tomorrowlondon.co.uk
Current Opening
Thank you for your inquiry about employment opportunities at our company. Unfortunately, we have no open positions at this time. Please check this page again later.