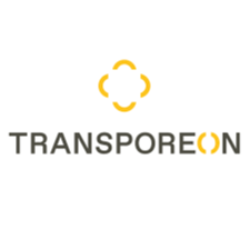 Transporeon
Germany Ulm, Baden-Württemberg Stadtregal, Magirus-Deutz-Str. 16
IT, Software development, System Engineering Jobs
Transport, Logistics, Procurement, Import/Export Jobs
Company Detail
Transporeon's core competency is listening to the market and developing logistics platforms and logistics software to deliver the supply chain solutions required for excellence in transportation sourcing, execution and management. Our cloud-based managed platforms help you to collaborate easily and focus on your business without having to develop and maintain your own transportation management system or achieve your own carrier integration.
Company Overview
Established 2000
Employees Our team is made up of more than 1000 highly skilled, committed, and creative professionals, sitting in one of our eight office locations.
Email ******@transporeon.com
Current Opening
Thank you for your inquiry about employment opportunities at our company. Unfortunately, we have no open positions at this time. Please check this page again later.