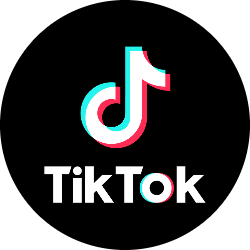 TikTok
United States of America Los Angeles Santa Monica Blvd
Sales, Business Development, Business Consulting
Marketing and PR, Advertising and Creative Media Jobs
IT, Software development, System Engineering Jobs
Administrative office management jobs
Management (incl. project, product management & human resources)
Engineering, Construction, Manufacturing, Technical, Utilities Jobs
Company Detail
TikTok is the leading destination for short-form mobile video and our mission is to inspire creativity and bring joy. The platform is a home for creative expression through videos that create a genuine, inspiring, and joyful experience. TikTok has global offices including Los Angeles, New York, London, Paris, Berlin, Dubai, Mumbai, Singapore, Jakarta, Seoul, and Tokyo.
Company Overview
Established September 2016
Email ******@tiktok.com
Current Opening
Thank you for your inquiry about employment opportunities at our company. Unfortunately, we have no open positions at this time. Please check this page again later.