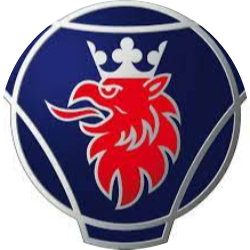 Scania Group
Sweden Södertälje Vagnmakarvägen 1
IT, Software development, System Engineering Jobs
Management (incl. project, product management & human resources)
Transport, Logistics, Procurement, Import/Export Jobs
Company Detail
Scania is a world-leading provider of transport solutions committed to a better tomorrow. Our purpose is to drive the shift towards a sustainable transport system. In doing so, we are creating a world of mobility that's better for business, society and our environment.
Company Overview
Established 1891
Employees 50,000
Email ******@scania.com
Current Opening
The Product Manager is steering and shaping the Di...