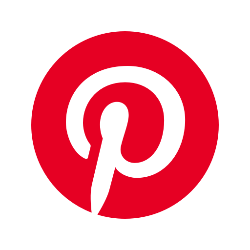 Pinterest
United States of America San Fracisco center
Telecommunication, Call Centre, Customer Service Jobs
Sales (inc. pre-sales and lead-generation)
Legal Jobs
Administrative office management jobs
Company Detail
Pinterest is an American image sharing and social media service designed to enable saving and discovery of information on the World Wide Web using images and, on a smaller scale, GIFs and videos, in the form of pinboards.
Company Overview
EstablishedJuly 10 2019
Employees500 - 600
Email******@pinterest.com
Current Opening
Thank you for your inquiry about employment opportunities at our company. Unfortunately, we have no open positions at this time. Please check this page again later.