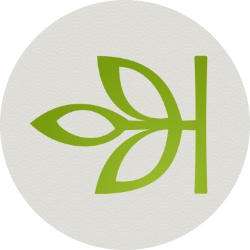 Ancestry
United States of America Lehi 1300 W Traverse Parkway
Translation, Localization, Interpretation Jobs
IT, Software development, System Engineering Jobs
Marketing and PR, Advertising and Creative Media Jobs
Management (incl. project, product management & human resources)
Company Detail
Ancestry®, the global leader in family history and consumer genomics, empowers journeys of personal discovery to enrich lives. With our unparalleled collection of more than 27+ billion records and 18 million people in our growing DNA network, customers can discover their family story and gain actionable insights about their health and wellness. For over 30 years, we've built trusted relationships with millions of people who have chosen us as the platform for discovering, preserving and sharing their story. Ancestry has more than 1,700 employees in locations across the globe. Our headquarters is in Lehi, Utah and our offices are located in San Francisco, California; Salt Lake City, Utah; Denver, Colorado; Dublin, Ireland; London, England; Sydney, Australia; and Grafing, Germany. We're passionate about using technology to create simple, useful, and delightful experiences that enrich lives and connect families. Ancestry is continually looking for talented, hard-working individuals who are passionate about bringing this mission to life.
Company Overview
Established 1983
Employees 1,001-5,000
Email ******@ancestry.se
Current Opening
Oversee the linguistic quality of our Ancestry p...