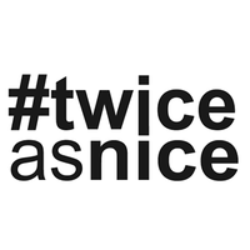 #twiceasnice Recruiting
United States of America Boston, Massachusetts 1 Beacon St, 15th Floor
IT, Software development, System Engineering Jobs
Management (incl. project, product management & human resources)
Company Detail
We help our clients save money and hire better with our custom-built searches, 9.9% fee, and 18-month guarantee. We entered recruiting from a completely different perspective – which is the source of our edge. Born from the lead generation and account management activities of beep! Directed, our team is forever obsessed with the metrics and efficiency around #twiceasnice's one service: direct placement recruiting.
Company Overview
Established 2017
Employees 51-200
Email ******@twonice.com
Websitehttps://twonice.com/
Current Opening
Lead a proactive safety cultureHelp maintain an ou...