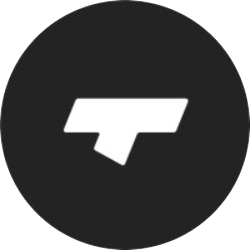 Traction on Demand
Canada Vancouver Suite 500 - 2700 Production Way, Burnaby, BC
IT, Software development, System Engineering Jobs
Marketing and PR, Advertising and Creative Media Jobs
Management (incl. project, product management & human resources)
Company Detail
Traction on Demand is North America's largest dedicated Salesforce consulting and application development firm. With 6,000+ successful projects, we develop innovative cross-platform solutions and products for both commercial and nonprofit organizations. Named Canada's Best Workplace and Great Places To Work US, Traction on Demand is one of Canada's first certified B Corporations and aims to grow the Salesforce ecosystem by empowering people, enabling organizations, and enriching communities.
Company Overview
Established 2007
Employees 1,001-5,000
Email ******@tractionondemand.com
Current Opening
Business Analysis Lead/participate in busines...