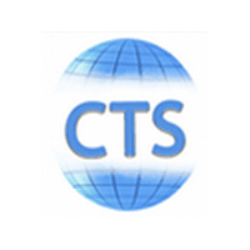 Conquest Tech Solutions, Inc.
United States of America Wilmington 20 C Trolley Square
IT, Software development, System Engineering Jobs
Sales, Business Development, Business Consulting
Company Detail
Conquest Tech Solutions Inc. is a rapidly growing IT development and software consulting company. We specialize in staffing, design, development and maintenance of high-end business enabling IT systems. We at CTS are constantly reinventing ourselves to meet the challenging needs of our clients who regard us as a long-term partner helping them to achieve their business objectives. Our fundamental goal is to utilize our proven business expertise, industry knowledge and niche technology capabilities for the mutual benefit of our customers and partners through understanding and collaboration. We also endeavour to ensure better, faster sustainable and profitable business value and long-term growth. CTS is committed to delivering innovation in new markets, increasing revenues in existing markets and keeping our customers ahead of their competitors. We, at CTS, measure our success by the success of our clients. We strongly believe that CTS's success is dependent upon the way our people conduct themselves each working day. CTS has the solution for our client's business problems through the use of advanced proven software technologies.
Current Opening
1. Min 8 Years of experience in SAP SD with at lea...