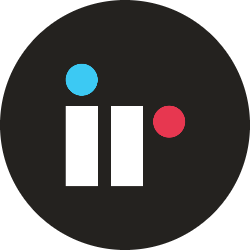 IR
Australia North Sydney Level 9, 100 Pacific Highway
IT, Software development, System Engineering Jobs
Sales, Business Development, Business Consulting
Management (incl. project, product management & human resources)
Company Detail
The modern world relies on a complex array of technologies to keep turning. IR's aim is to simplify that complexity. More than 1,000 organizations in over 60 countries rely on IR's experience management solutions to optimize their business-critical systems. We provide insights, monitoring and support to keep payment hubs, unified communications ecosystems and contact centers running as they should.
Company Overview
Established 1988
Employees 201-500
Email ******@ir.com
Websitehttps://www.ir.com/
Current Opening
Independently generating sales leads and lever...