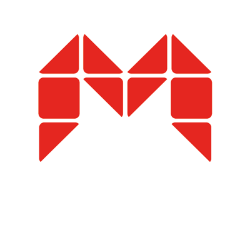 Miller Maxwell LTD
United Kingdom London 107 Cheapside
Telecommunication, Call Centre, Customer Service Jobs
IT, Software development, System Engineering Jobs
Company Detail
Miller Maxwell is a niche recruitment services consultancy focused specifically within the Fintech market. As a business, we have in-depth experience & a unique knowledge of helping Fintech companies to grow, develop and retain talent. The clients that we have ongoing partnerships with vary from start-ups to SMEs to mature businesses that include the vendor side, exchanges, brokerages, hedge funds, proprietary trading companies and broader financial institutions. These partnerships allow us to have a true understanding of the Fintech marketplace with the challenges & rewards that it offers our clients. Miller Maxwell's understanding of this growing & exciting market gives us an advantage in connecting and communicating with the top 5% of talent both actively and passively planning their future careers. These relationships are shared with our partners through market knowledge, market trends, the retention of talent and the access to new talent.
Company Overview
EstablishedJuly 10 2019
Employees500 - 600
Email******@millermaxwell.co.uk
Current Opening
Thank you for your inquiry about employment opportunities at our company. Unfortunately, we have no open positions at this time. Please check this page again later.