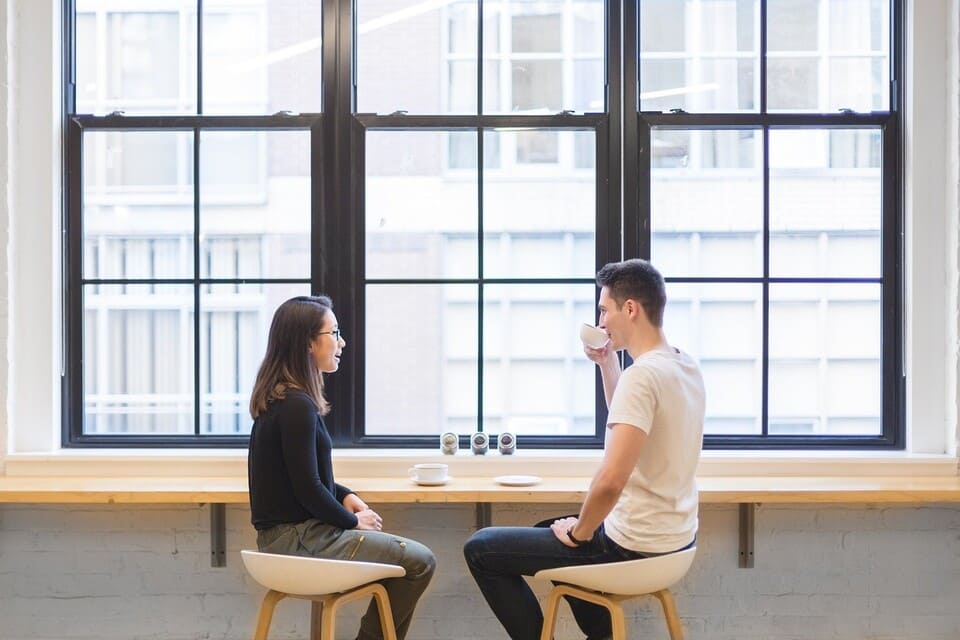 Job for Japanese Translator and Interpreter
In today's globalized world, the demand for skilled language professionals continues to rise. Among these professionals, Japanese translators and interpreters play a crucial role in bridging linguistic and cultural gaps. If you're proficient in the Japanese language and looking for career opportunities, you're in the right place. This article explores the world of LocalHR job opportunities for Japanese translators and interpreters, including remote positions and specialized roles like Japanese medical interpreter jobs.
The Demand for Japanese Translators and Interpreters
The demand for Japanese translators and interpreters has been steadily increasing over the years. Japan is a major global economic player with a rich cultural heritage. As a result, businesses, government agencies, and healthcare institutions often require language professionals to facilitate communication.
Job for Japanese Translator
If you are considering a career as a Japanese translator, there are several avenues you can explore.
1. Hire a Japanese Translator
Many companies and organizations hire Japanese translators regularly. They require professionals who can accurately translate documents, such as legal contracts, technical manuals, marketing materials, and more. These positions can be found in various industries, including automotive, technology, and manufacturing.
2. Remote Japanese Translation Jobs
One significant development in recent years is the proliferation of remote work opportunities. This trend has also impacted the translation industry. Many businesses now offer remote Japanese translation jobs, allowing you to work from the comfort of your home or from anywhere in the world. This flexibility has opened up new possibilities for Japanese translators seeking work-life balance.
Japanese Interpreter Job
Interpreters play a vital role in facilitating real-time communication between individuals who speak different languages. For those interested in becoming Japanese interpreters, several career paths are available:
1. Japanese Interpreter for Business Meetings
Businesses frequently require interpreters for meetings, negotiations, and conferences. Japanese interpreter jobs in this context demand strong communication skills, as they often involve complex discussions related to international trade, partnerships, and business strategies.
2. Japanese Medical Interpreter Jobs
Japanese medical interpreter jobs are a specialized niche within the field. Healthcare institutions, such as hospitals and clinics, rely on interpreters to ensure effective communication between healthcare providers and patients who may not speak English or Japanese fluently. This role requires a deep understanding of medical terminology and the ability to convey critical information accurately.
Challenges and Skills Required for the Japanese Translator Job
While the opportunities for Japanese translators and interpreters are abundant, these roles come with their own set of challenges. Here are some key skills and qualities that can help you excel in this profession:
Bilingual Proficiency

: A strong command of both Japanese and the target language (usually English) is essential.

Translators and interpreters

must be able to accurately convey the meaning and nuances of the original text or speech.

Cultural Competence

: Understanding the cultural context is crucial for accurate translation and interpretation. Different cultures may have unique ways of expressing ideas or concepts.

Attention to Detail

: Precision is paramount in translation. Small errors can lead to misunderstandings or even legal issues, especially in fields like law or healthcare.

Time Management

: Meeting deadlines is essential, particularly in fast-paced industries. Translators and interpreters must be able to manage their time effectively.

Continuous Learning

: Language is dynamic, and new terms and expressions emerge regularly. Keeping up with language trends and industry-specific terminology is vital.

Ethical Conduct

: Translators and interpreters often deal with sensitive information. Maintaining confidentiality and ethical conduct is a must.
LocalHR - The Gateway to Japanese Translator and Interpreter Jobs
Now that we've explored the landscape of Japanese translator and interpreter roles, let's focus on LocalHR and how it can simplify the process for both job seekers and recruiters.
For Japanese Translator Job Seekers
Easy Registration

: Registering on LocalHR is a straightforward process.

Create your profile

, highlighting your

language skills

, experience, and qualifications as a Japanese translator or interpreter, and

upload your CV

.

Customized Job Alerts

: LocalHR allows you to set up personalized job alerts, ensuring that you are notified about relevant Japanese translator job openings that match your skills and preferences.

Access to Diverse Job Listings

: LocalHR partners with a wide array of companies and organizations, giving you access to a diverse range of job listings. Whether you're seeking a remote Japanese translation job or a specialized Japanese medical interpreter position, you'll find options that suit your career goals.
For Recruiters Searching for a Japanese Translator or Interpreter
Efficient Candidate Search

: LocalHR offers recruiters a robust search feature that enables them to find Japanese translators and interpreters who meet their specific criteria, saving time and resources.

Streamlined Hiring Process

: Recruiters can

post job listings

, review candidate profiles, and communicate with potential hires all within the

job board

, streamlining the hiring process.

Access to a Talent Pool

: LocalHR boasts a talent pool of skilled Japanese translators and interpreters, ensuring that recruiters have access to a broad spectrum of qualified candidates.

Flexible Posting Options

: Whether you're recruiting for a single Japanese interpreter job or have multiple vacancies, LocalHR offers flexible posting options to accommodate your needs.
In conclusion, the job market for Japanese translators and interpreters is vibrant and diverse. Whether you are interested in translating technical documents for a multinational corporation, interpreting crucial medical information for patients, or enjoying the flexibility of remote work, there are opportunities to suit your skills and preferences. Keep in mind that continuous learning and honing your language skills are key to success in this dynamic field.
In the competitive world of language professionals, finding the right Japanese translator job or the ideal candidate for your organization's Japanese translation needs can be a daunting task. LocalHR acts as a bridge, connecting job seekers and recruiters, and simplifying the process for both parties. Whether you're seeking a remote Japanese translation job or are on the lookout for a talented Japanese interpreter, LocalHR is your gateway to a world of opportunities. Register today and unlock the potential of the Japanese language in your career or organization.